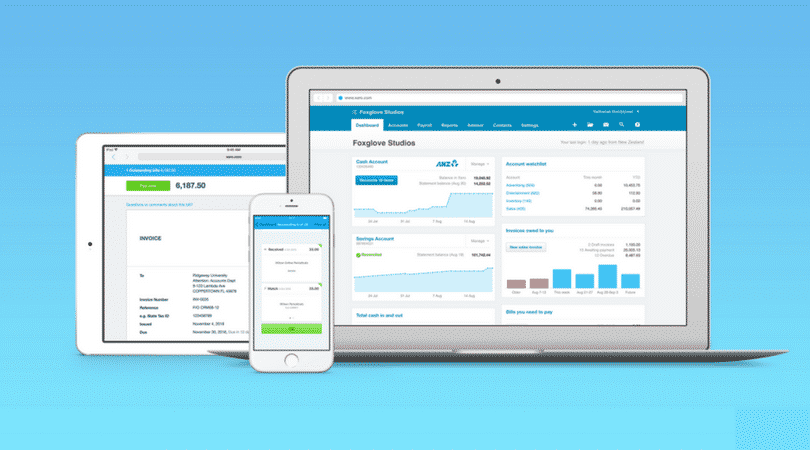 Cloud Accounting
It couldn't be easier with Accountants etc, our expert team will guide you through the various stages.
What is Cloud Accounting?
Cloud accounting is the use of a secure website to enter and store details of your financial transactions and run reports to show you how your accounts look.
Here at Accountants etc. we recommend Xero. It is live accounting software that the service provider maintains, which you can log into and use at any time, and from any device with internet access.
Why use Cloud Software?
Cloud software enables you to work smarter and faster, by providing you with an overview of your finances wherever and whenever you need it. It provides the following benefits:
Greater visibility of your finances
Up-to-date accurate information
Time saving and intuitive
Accessible anywhere with internet access
Backup of information is automatic and secure
How does it save me time?
You can get invoices on the go using your mobile or tablet so there is never a delay in invoicing your customers. The software will even email the invoice to customers.
Auto generated payment reminders to make sure you get paid on time
Daily automated bank feeds so you can see exactly who owes you what and when so you can keep on top of your debtors and improve cashflow
Collect direct debit payments from within the software
The software is always up to date. You will never need help in upgrading to the latest version or lose out in not receiving the full benefits of cloud accounting
Our Cloud Software
Our cloud software includes the following features which have been developed and specifically tailored to meet all the requirements of small businesses. It includes the following special features which are unavailable to users of free cloud accounting software:
Automatic bank feeds
Bulk invoicing
Ultra-fast processing speed
Get a Free Online Quote today and see how much you could save each month!
Do you have a question? Speak to one of the team on Norwich 01603 931177
Click to Request a Call Back