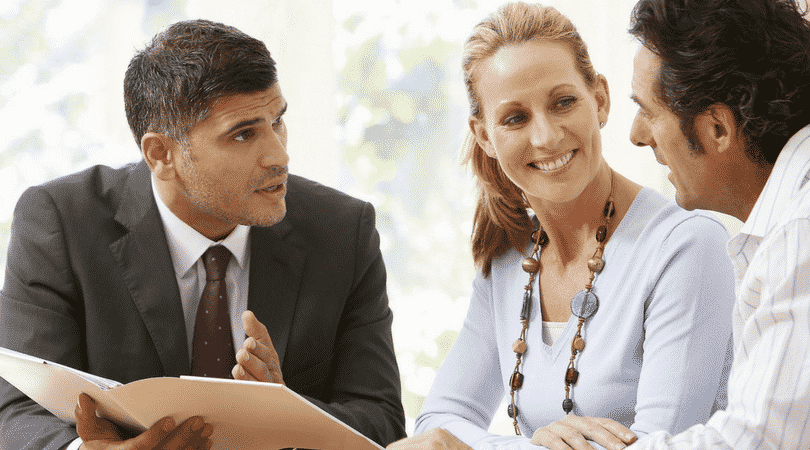 Financial Services
Joined up financial planning, wealth management and tax advice.
Your goals and objectives are likely to evolve over time, so your plans really do need to develop in tandem with them. With our financial services partners, we've brought together our services and financial planning advisers to bring you the very best in bespoke, joined up advice across the full scope of tax, financial planning, mortgage and protection insurance advice.
Taken individually, these are services which you can get from a range of providers, but pulled together you can be sure that the advice you receive is dovetailed into one overall strategy with one aim in mind; achieving your goals.
Tax planning
The completion of your annual tax returns in a timely manner is the foundation of your tax affairs, ensuring you meet your statutory obligations. We've a dedicated team of tax advisers who will listen to your aspirations and help steer you through all the relevant issues.
Financial planning, mortgages and insurance
Our financial adviser partners can work with you to formulate your individual plan to meet with your objectives. Whether your aim is to grow your wealth, manage existing monies, generate income, plan more specifically around retirement or provide for future generations of your family, they have the expertise to help you.
Financial planning for your business
No two businesses are the same and whilst there may be some similarities, just like people, each situation is unique. The challenge is how you identify what the right strategy for your business is and this is where our financial adviser partners can work with you to ensure that you have a focussed plan as we understand the challenges that businesses face.
Do you have a question? Speak to one of the team on Norwich 01603 931177
Click to Request a Call Back