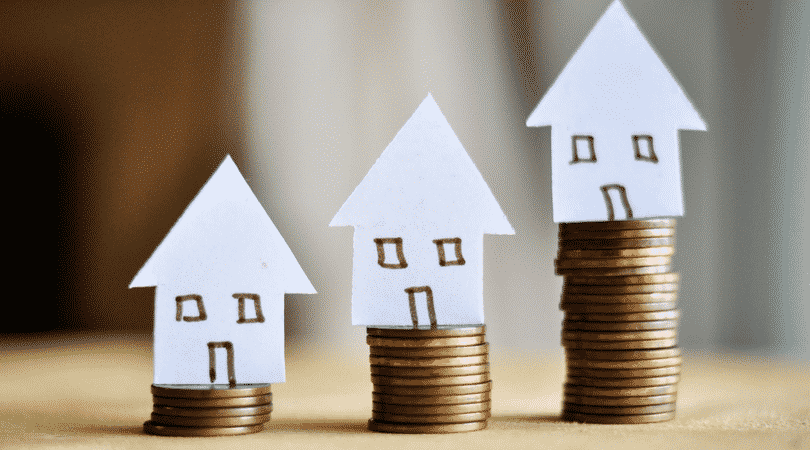 Capital Gains Tax
We specialise in capital gains tax advice for businesses in Norwich, Norfolk.
Get a Free Online Quote today and see how much you could save each month!
Do you have a question? Speak to one of our accountants on Norwich 01603 931177
Click to Request a Call Back
Further details on Capital Gains Tax can be found in our guides.