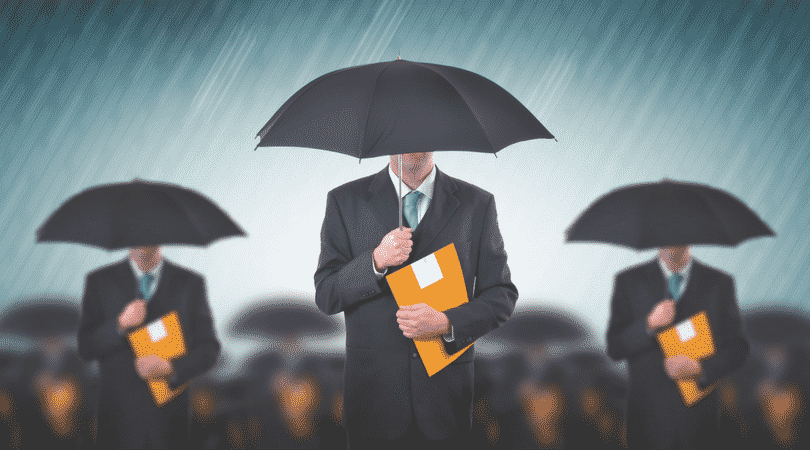 Business Insurance
If you're a business owner, an independent professional or self-employed, business insurance can help to protect you and/or your company against unexpected costs.
Types of business insurance
Some types of business insurance are required by law:
if you are an employer you are legally obliged to have employers' liability insurance to cover the cost of compensating employees who are injured or become ill through work
if your business uses vehicles you are legally obliged to have commercial motor insurance
Other types of business insurance are optional, such as:
commercial property insurance, which covers the cost of repairing or rebuilding your business premises, or replacing your stock or equipment
liability insurance, which covers the cost of compensation claims following fault or negligence brought against you or your business by clients, customers, shareholders, investors, or members of the public
Cyber insurance, which covers you for losses relating to damage to, or loss of information from, IT systems and networks.
Types of liability insurance include:
public liability
product liability
professional indemnity
directors' and officers' liability
Buying business insurance
Business insurance is usually sold as a package, combining a number of different policies under one premium.
The types of policies you need, and the cost of your premium, will be based on a number of factors including:
the nature of your business
its annual turnover
the number of people you employ
your insurance claims history
You can buy business insurance directly from an insurer or from a specialist broker.
Get a Free Online Quote today and see how much you could save each month!
Do you have a question? Speak to one of the team on Norwich 01603 931177
Click to Request a Call Back