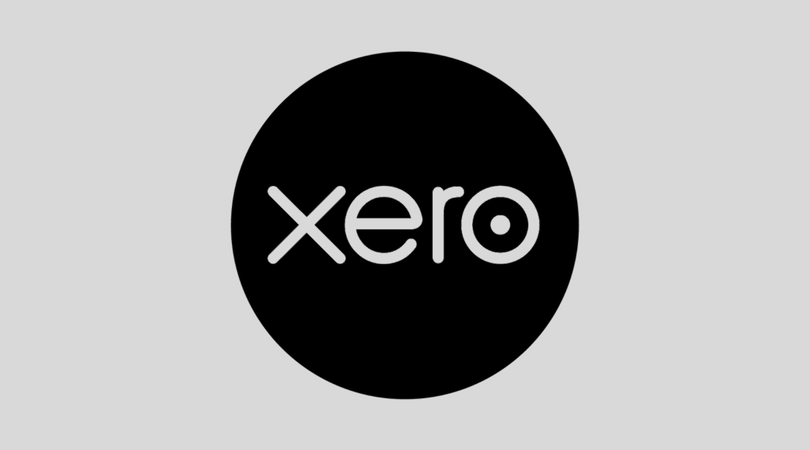 Xero Accounting Software
Xero is the emerging global leader of online accounting software that connects small businesses to their advisers and other services.
Underpinning the growth and profit of all small businesses is effective financial planning and accounting. Xero is based on the principle that small businesses are highly sensitive to shifts in their balance sheet and cash flow. Their ability to monitor financial performance in real-time and plan ahead is crucial. Watch the introductory video below.