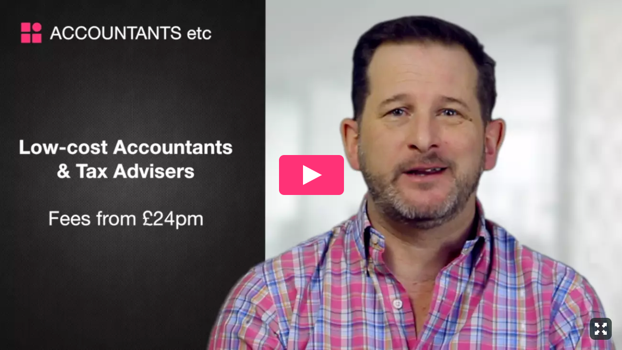 AFFORDABLE ACCOUNTING
With over 20 year's experience in both practice and industry we're here to make accountancy simple and cost effective for your business
We're a friendly and approachable team and instead of confusing clients with financial jargon we pride ourselves on plain speaking.
WHO WE HELP
Whether you're a sole trader, contractor, startup or small business, we know working for yourself isn't the standard nine-to-five. You need service and support from experts who are accessible, knowledgeable and passionate about helping you grow.
Sole Traders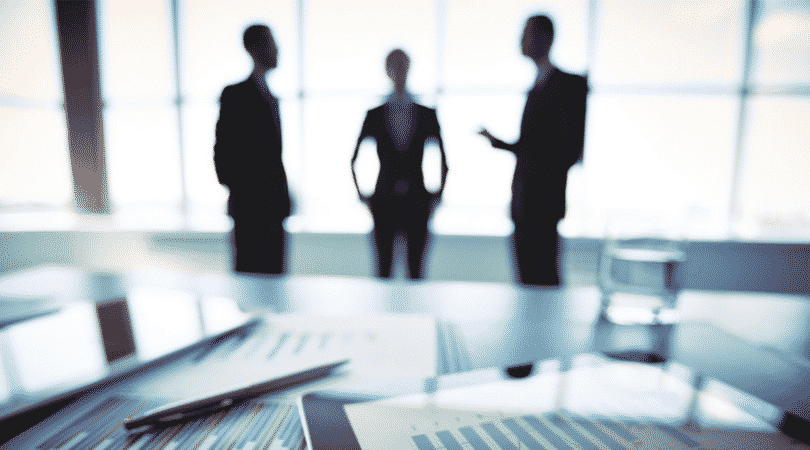 Limited Company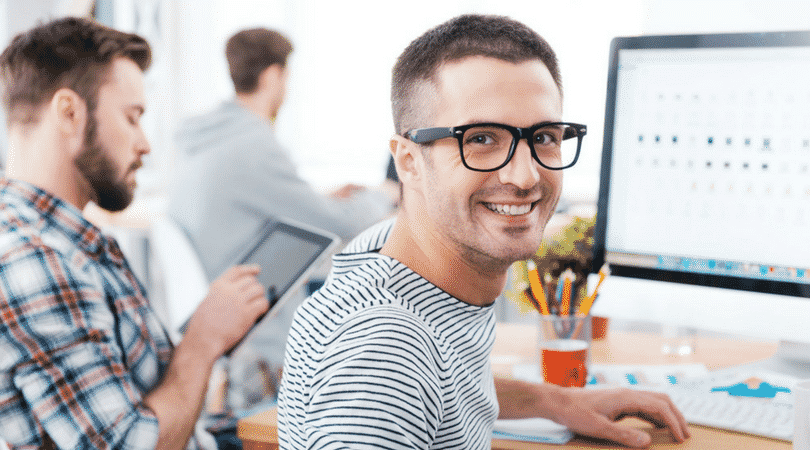 Contractors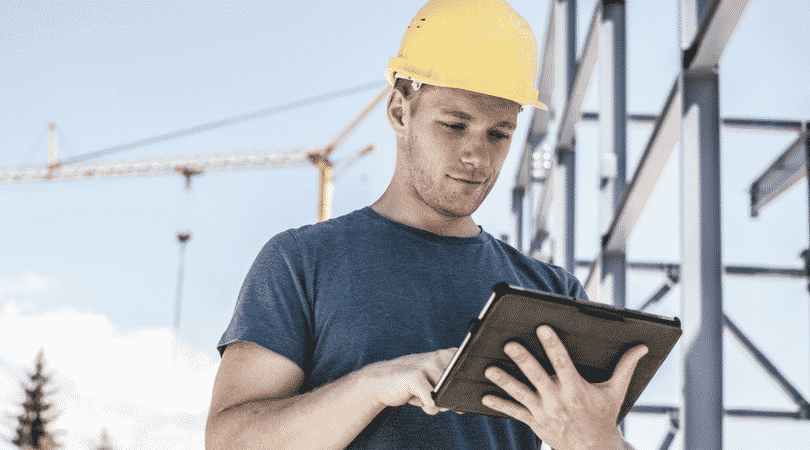 CIS Contractors
ACCOUNTING IN THE CLOUD
Our online accounting software updates in real time, so you'll always have an accurate picture of your accounts and know how much tax you owe.
Record business expenses in a flash with our mobile app, even when out and about. Not sure what you can claim? Our expert accountants will help you.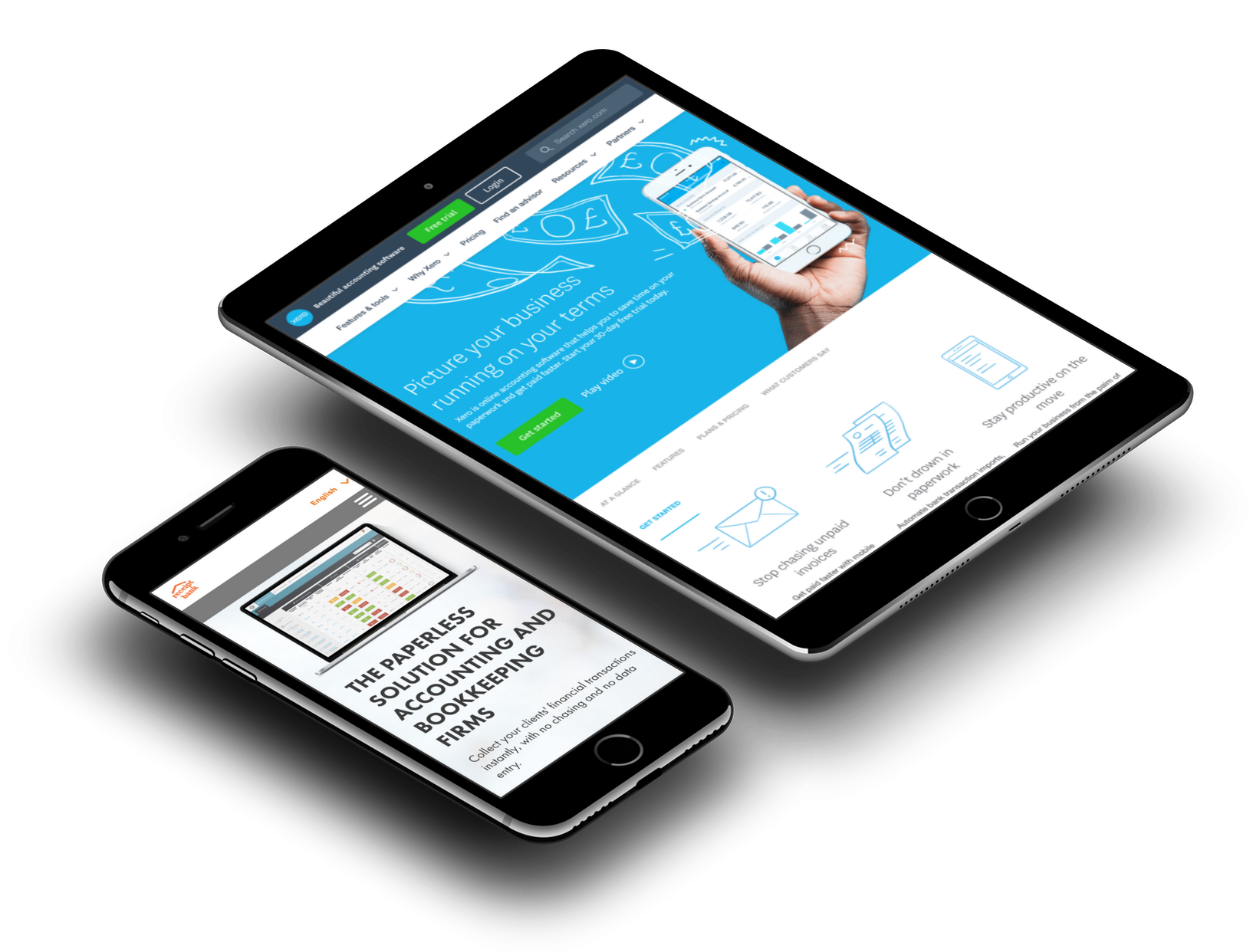 ARTICLES & GUIDES
Stay up-to-date with useful articles affecting small businesses. Access a full range of business guides, innovative online accounting software, mobile apps and video tutorials, plus free tools and resources.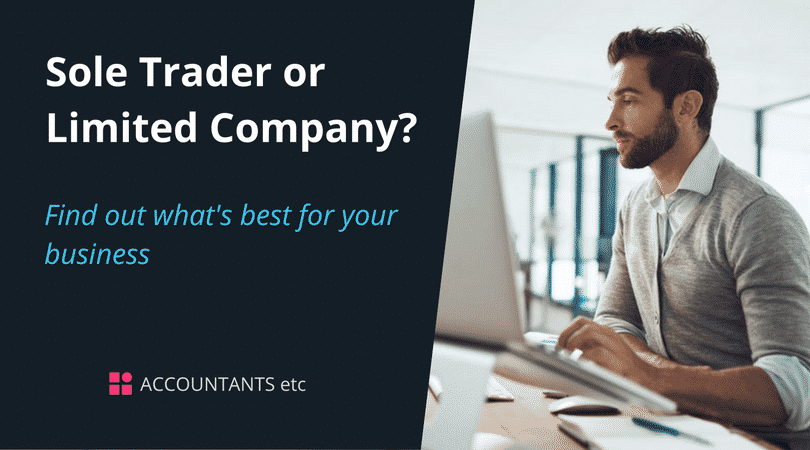 Sole Trader or Limited Company? What's best?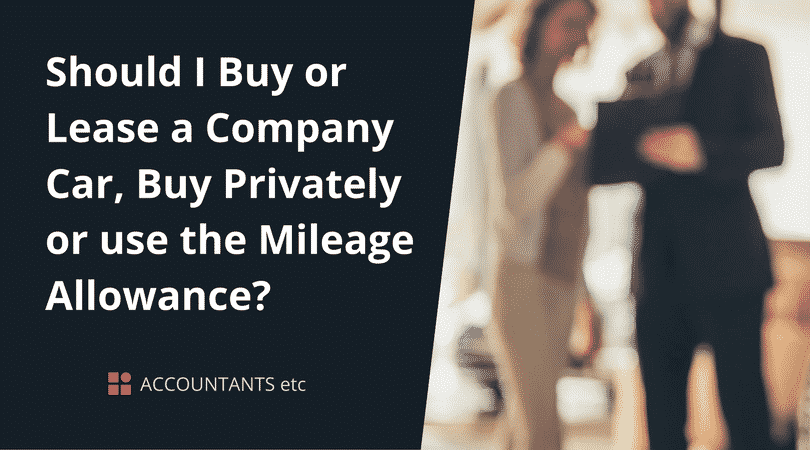 Should I Buy or Lease a Company Car?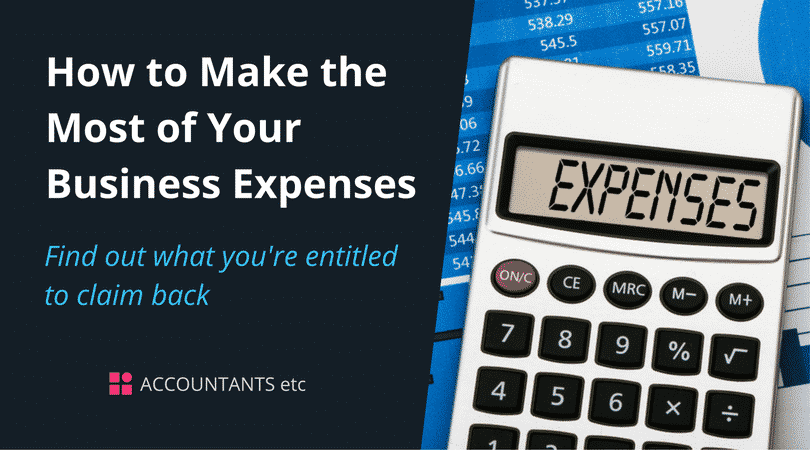 How to Make the Most of Your Business Expenses
Ten Ways That You Can Save Tax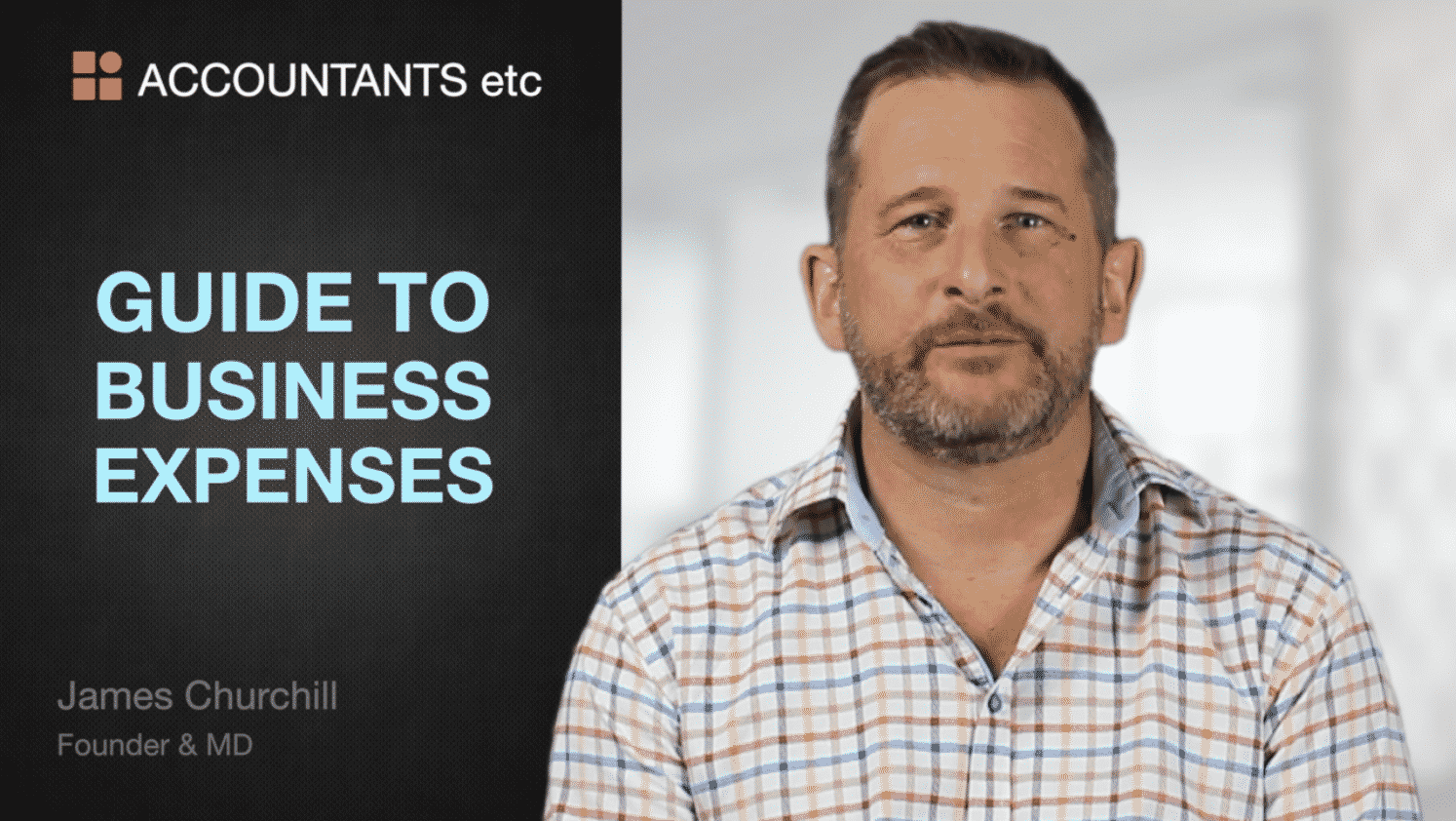 Guide Business Expenses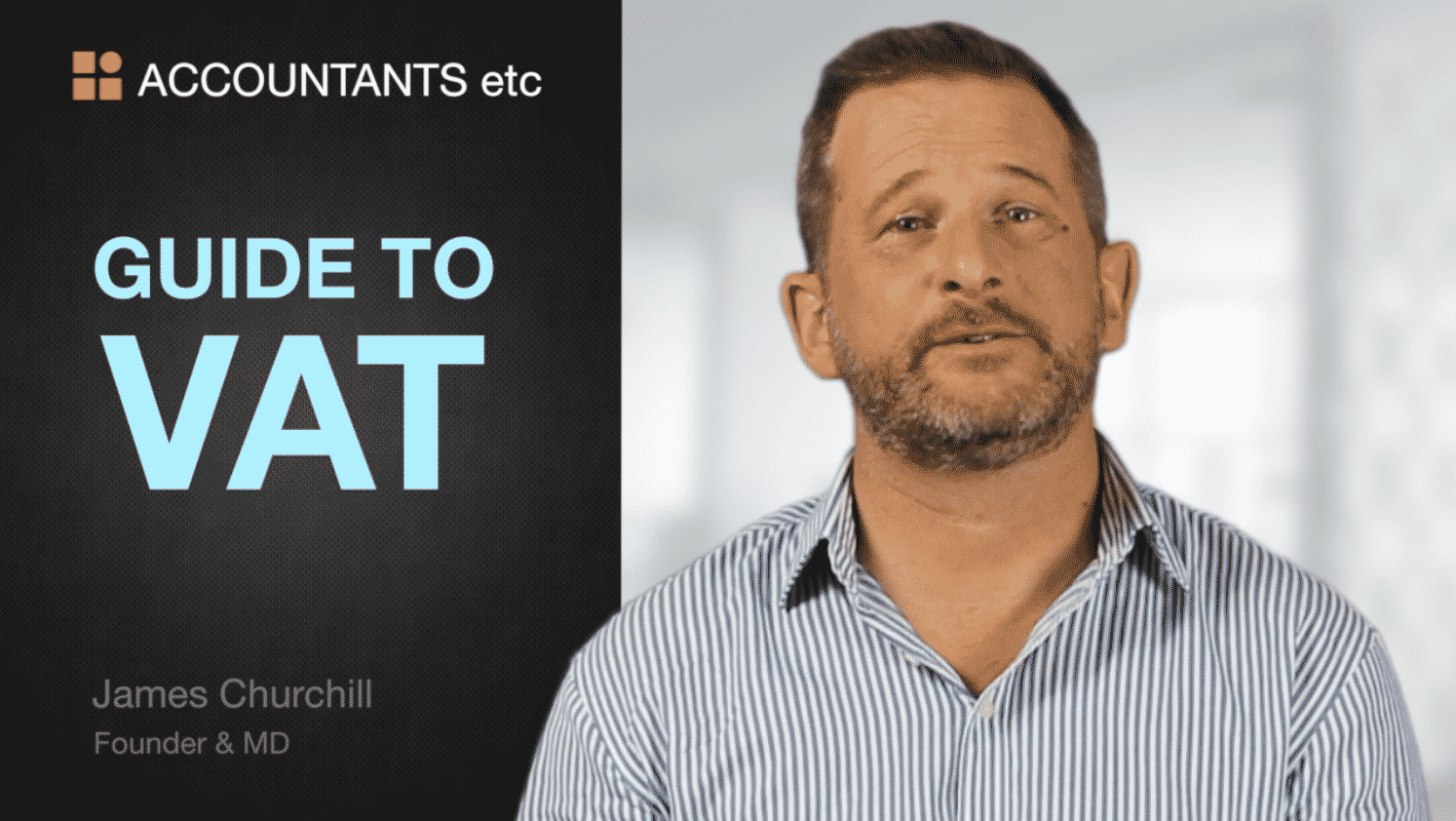 Guide to VAT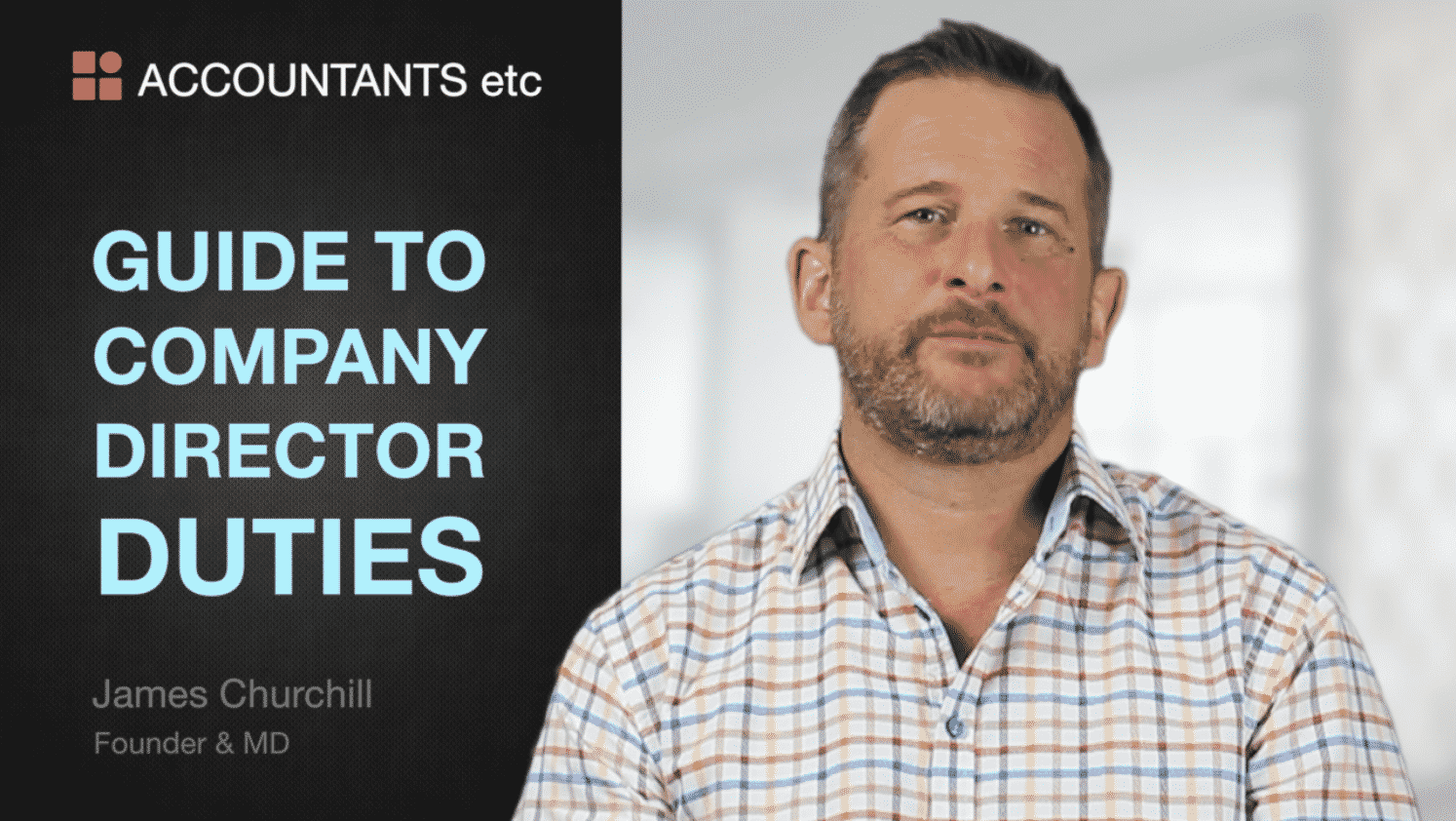 Company Director Duties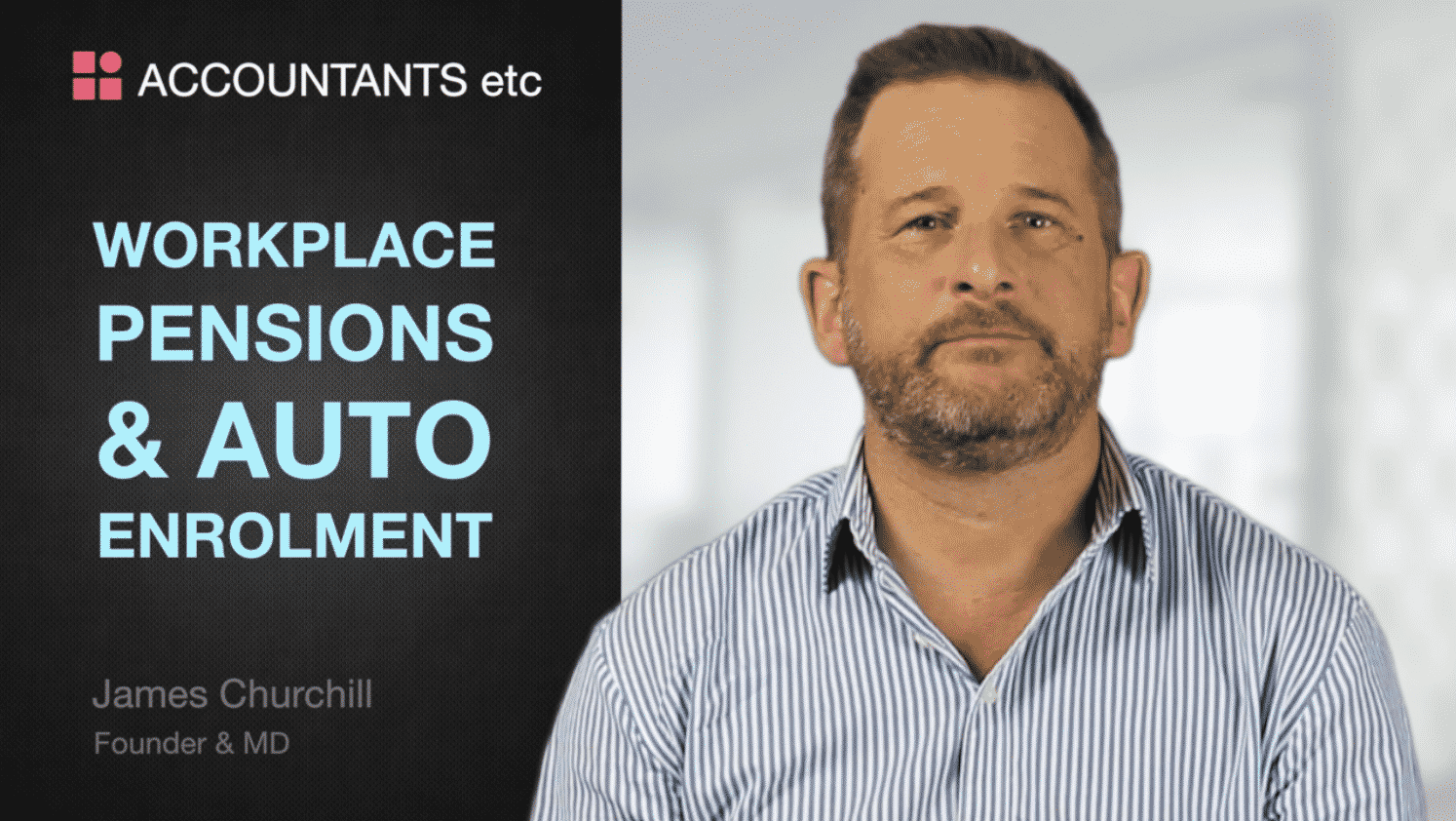 Auto Enrolment Pensions
We offer low-cost fixed fee pricing which enables you to know exactly how much you're paying. Book a free consultation today!
Call 01603 931177
Send a Message
Get a Quote