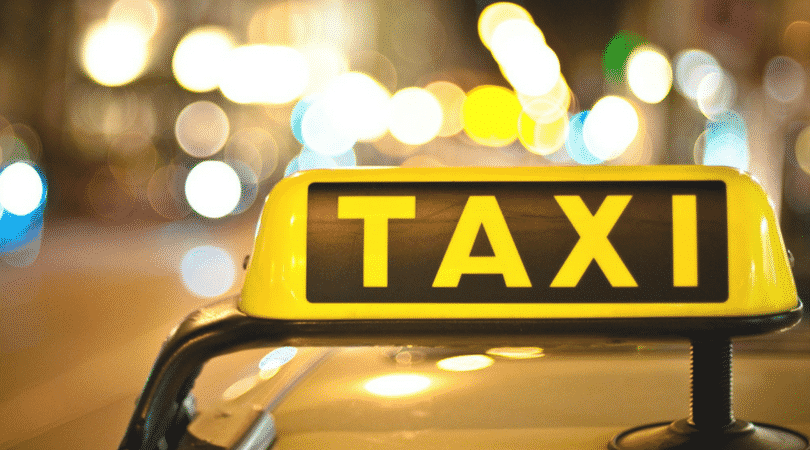 Accountants for Taxi Drivers
Taxi driving is one of the professions most at risk of being investigated by HMRC.
So whether you're a freelance taxi driver for a local firm, or topping up your income as an Uber driver, your tax and financial affairs need to be spot on. That's where we come in.
Great accounting tools
Our simple online and mobile tools give you access to your finances wherever your next fare takes you. Whatever way you work, our tools allow you to easily administer your business, submit your expenses and see how to take your income out of your business.
Support & advice
You'll have the unlimited support of our specialist accounting team, as and when you need it. Your dedicated personal accountant will be able to advise you on everything from what expenses you can claim to how to take your income, just pick up the phone or drop us a line.
Claiming expenses
As well as petrol or diesel costs, taxi drivers incur the cost of repairs, servicing and running their vehicle, as well as insurance, road tax and MOT, not to mention professional licensing and registration. We'll advise you on what business expenses you can claim, while the apps let you manage these effectively online.
Personal tax returns
Aside from the affairs of your business, you will also need to file a personal tax return. If you don't have the time to deal with it yourself and don't want to miss the deadline or face the penalties, let us prepare and file it for you with our simple, efficient self assessment service.
VAT guidance
If your turnover exceeds the VAT threshold, you will need to register for VAT. Even if you are not at the limit, it can be beneficial to voluntarily register for VAT if you deal with business customers who are also VAT registered. We'll help you decide best approach to dealing with VAT, whether it's standard VAT or the Flat Rate Scheme. We can also complete your quarterly VAT returns for you.
Insurances
Aside from the requisite taxi insurance, public liability insurance is essential to protect you and your customers.
Get a Free Online Quote today and see how much you could save each month!
Do you have a question? Speak to one of the team on Norwich 01603 931177
Click to Request a Call Back