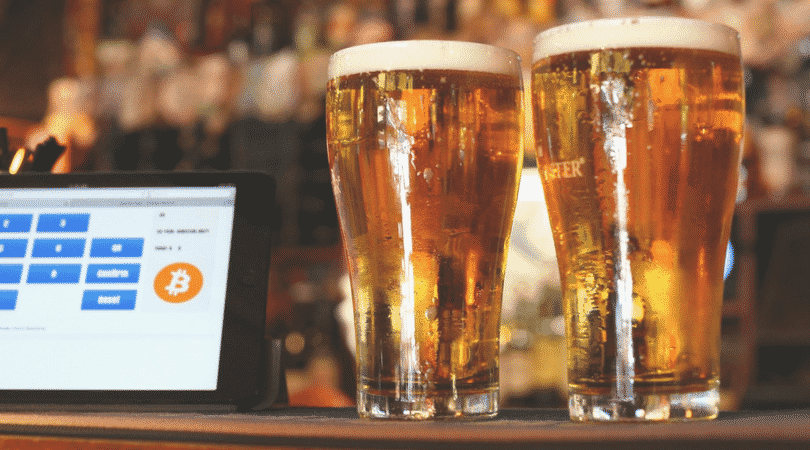 Accountants for Pubs and the Licensed Trade
We all know that being a pub owner involves very long hours and as a result is one of the most challenging industries to be part of.
There is very little time to look after your pub accounts or even think about the tax requirements for anyone involved in the licensed trade. This is where Accountants etc. can help.
We have a very clear focus when it comes to the accounting and tax needs of pub owners or anyone in the licensed trade. So, whether you need help with the preparation of accounts for your pub, cashflow forecasting or any licensed trade tax advice whether it is income tax, capital gains tax, VAT or inheritance tax, we will provide you with robust and cost-effective accounting advice and tax advice which is geared towards the pub and licensed trade sector.
We do what you expect an accountant to do and we do it well
Tax, accounting and bookkeeping are time consuming and there are so many rules and regulations. But as a business owner you can't get away from these and they're simply tasks that need to be done and done well. The upside is you can hire a qualified accountant to do these for you, leaving you to concentrate on running and developing your business.
That's where we come in. Accountants etc. have the knowledge and expertise in all areas of accounting and are more than happy to take on the bean counting and number crunching for you. We'll provide you with robust and cost-effective accounting advice and tax advice which includes:
Corporation Tax, Capital Gains Tax, Income Tax, Self-Assessment Tax and VAT
Accounting and Bookkeeping
Regulation and Compliance
Tax and Business Advice and Accounts Support
Ultimately we will take care of everything, allowing you to focus on running and developing your business – saving you time and money.
We work the way that works best for you
We offer a cost-effective service delivered in a manner that makes sense to our clients and provides added value to them. We deliver our clients a carefully chosen combination of unique benefits and because of our operating structure we can reduce our costs and pass the savings on to you.
Get a Free Online Quote today and see how much you could save each month!
Do you have a question? Speak to one of the team on Norwich 01603 931177
Click to Request a Call Back