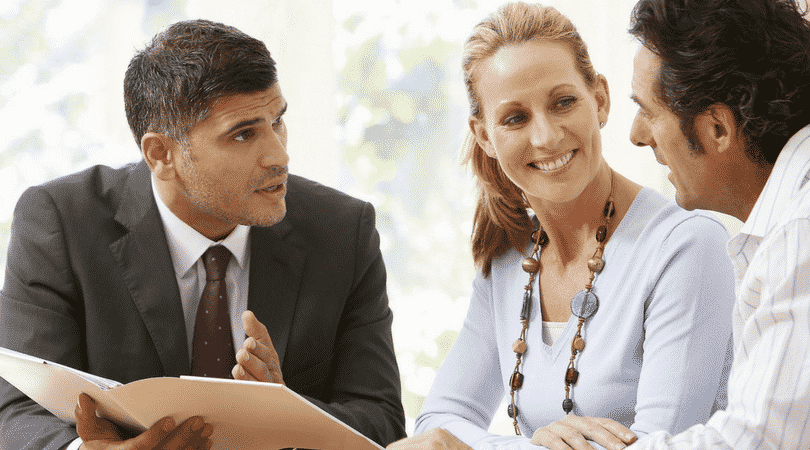 Accountants for Financial Advisers
Simple, flexible online accounting for financial advisers. Great software to manage your business along with help and support when you need it.
Stress-free Year End
We can prepare and file your year end accounts with Companies House and your tax return with HMRC, and advise you on how to pay the necessary taxes.
Superb support
Your own dedicated client accountant who's there for support and advice. Call, email, text - we're always here. We'll advise you on how to draw money from your business in the most tax efficient manner, whenever you need it.
Connect your bank
Our app can take feeds from most business bank accounts so you get to see the full picture of your finances in one place.
VAT guidance
Get great advice on the best approach when it comes to dealing with VAT for your business, whether it's standard VAT or the Flat Rate Scheme.
Amazing accounting apps
Our simple, refined and efficient online accounting service and mobile apps will give you the hands on ability to manage your finances in real-time - anytime, anywhere.
Payroll & Real Time Information
We'll take care of your RTI submissions to HMRC whenever you choose to pay yourself from your business in a matter of clicks.
Claiming expenses
Keep track of your business expenses online. Save time and get rid of your shoeboxes of receipts by uploading images of them via the mobile app instead.
Get a Free Online Quote today and see how much you could save each month!
Do you have a question? Speak to one of the team on Norwich 01603 931177
Click to Request a Call Back