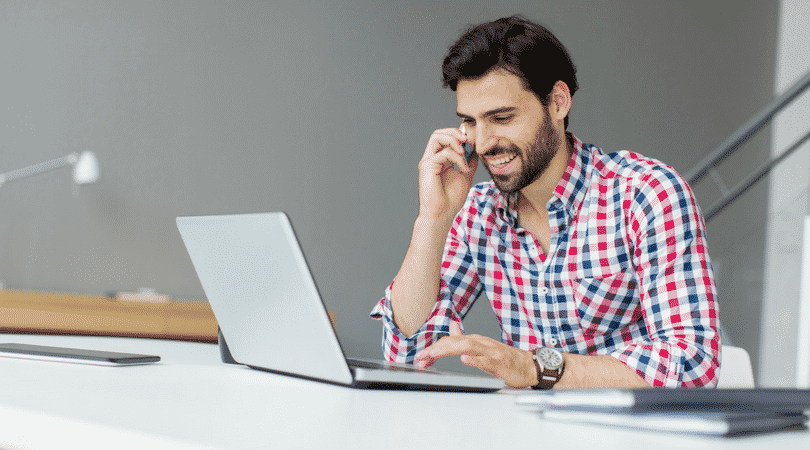 Accounts & Bookkeeping
We provide accurate and comprehensive small business accounting and bookkeeping services tailored to suit your specific needs.
All businesses are required to keep accurate records for both taxation and VAT purposes. Good bookkeeping practices also benefit the business by helping you manage and control your finances, plan for future growth and ensure that your accounts are completed more efficiently, which should in turn avoid late filing penalties.
Record keeping
We'll explain what records are required and consider what your accounting information needs are, all in relation to the resources you have available; to ensure you have an accounting and bookkeeping service that suits you and your requirements.
Management accounts
We can also prepare regular management accounts to help you manage your finances, your customer account balances, your supplier account balances, stock levels and if you are trading as a company, they will allow you to plan your dividends.
Management accounts can also identify slow-moving or unprofitable goods or services, bad debt and surpluses or deficiencies in resources, so they can be a powerful aid in decision making.
Low-cost fixed fees
With our experience, we can easily take away the hassle of accounting and bookkeeping. We offer fixed competitive fees that are payable monthly so that you can spread the costs.
Get a Free Online Quote today and see how much you could save each month!
Do you have a question? Speak to one of the team on Norwich 01603 931177
Click to Request a Call Back