CONTACT US
Please phone 01603 931177 or fill in the contact form below and one of the team will get in touch.
Address: Accountants etc, 38 Surrey Street, Norwich, Norfolk NR1 3NY
Office hours: Monday to Friday, 9am – 5pm.
We're happy to meet you outside these hours if it's more convenient for you.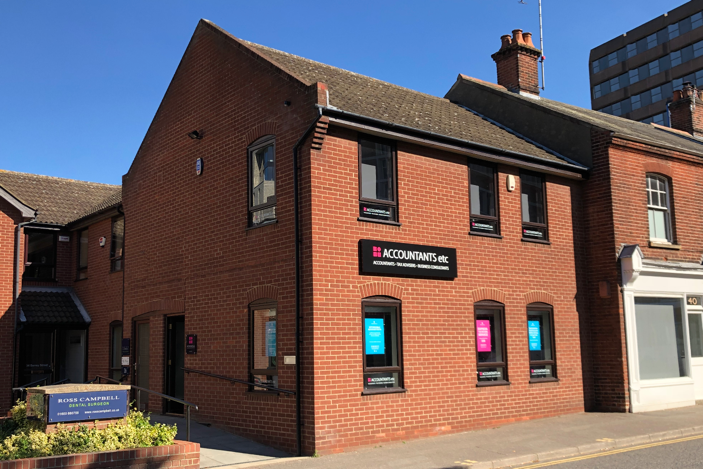 ☆ ☆ ☆ ☆ ☆
Excellent Service
I'm very pleased with the input I received from Accountants etc. Would highly recommend.
A. Claxton
☆ ☆ ☆ ☆ ☆
Great Price - Very Efficient
Accountants etc. are very efficient and provide us a very good quality of service at a great price.
J. Kemp
☆ ☆ ☆ ☆ ☆
Easy to Contact
The team have always been easy to get hold of and happy to help with any queries.
M. Azodoh
☆ ☆ ☆ ☆ ☆
Understand my Business
They really understand my business and the team has been very helpful. Great service!
T. Donaldson
We offer low-cost fixed fee pricing which enables you to know exactly how much you're paying. Book a free consultation today!
Call 01603 931177
Send a Message
Get a Quote